Jackie Bachly
Treasurer, Founding Member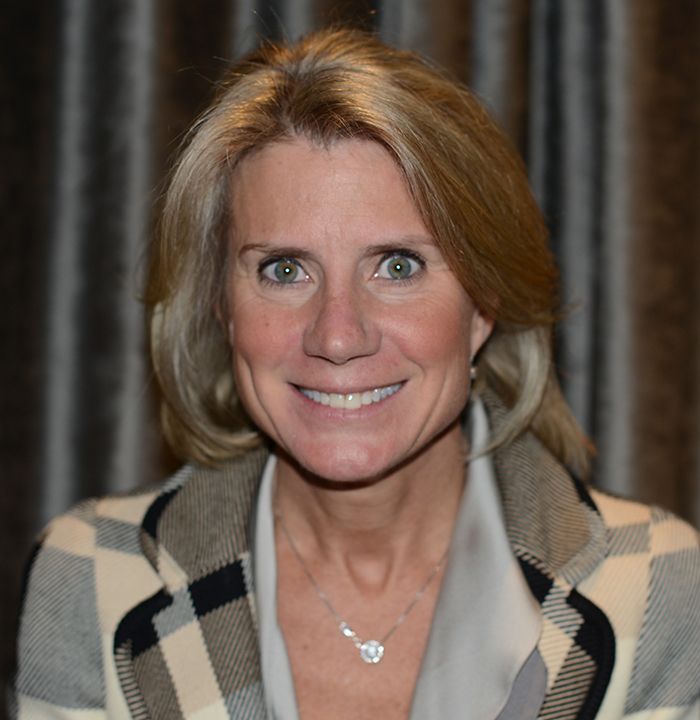 Chief Financial Officer, Bachly Construction
Jackie, born in Edmonton and raised in Oakville, is one of the founding members and visionaries behind the Smilezone Foundation. Jackie holds a Bachelor's degree in Psychology from Wilfred Laurier University. Jackie is currently the Chief Financial Officer at Bachly Construction.
Jackie had the unique opportunity to live in the Himalayas in India for six months with her two young daughters. This experience sparked her passion for travel and she has been fortunate enough to travel to many different countries and experience many different cultures.
Jackie has a passion for cooking, interior decorating and living a healthy life style. If Jackie is not exploring another country, she is most likely in the kitchen entertaining friends or cooking a delicious meal for her loved ones. Jackie truly values the importance of family and hopes that through the Smilezone Foundation, she is able to make a difference in the lives of families facing difficult obstacles.