Monique Rudder
Board Member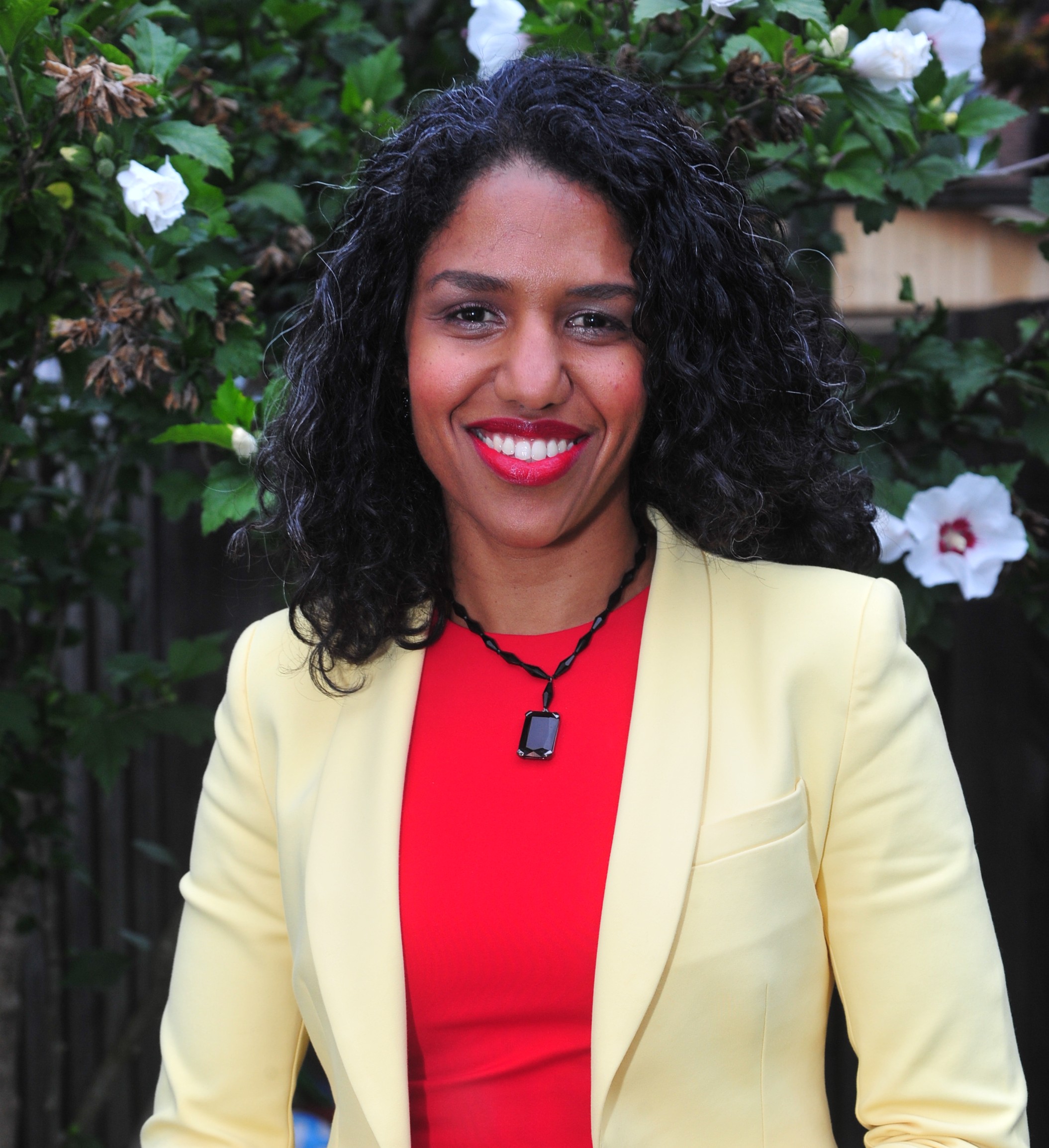 Monique Rudder is a CPA, CA and Partner at Deloitte.  She holds a Bachelor of Commerce (Honours) degree from University of Toronto (1998).
Monique is an energetic professional, with a consistent history of leadership demonstrated over 19 years of external client-facing project delivery and internal strategic roles with Deloitte.  She has served multi-national public and private companies in roles outside her core tax-related competency, including IPO, business reorganizations, corporate acquisitions, internal controls and business immigration.  She also co-facilitated a course for the University of Waterloo Masters of Taxation program for 5 years.  In the community, Monique has supported several programs, from volunteering for tax clinics for low income individuals, leading Deloitte United Way fundraising events and participating in several other diversity initiatives.
Together with her husband of sixteen years, Monique is parenting two young girls.  Her goal is to model a disciplined and strong work ethic for her children.  Accepting the role on the Smilezone Board is an opportunity to demonstrate the importance of supporting communities through civic duty.