Nick Javor
Founding Member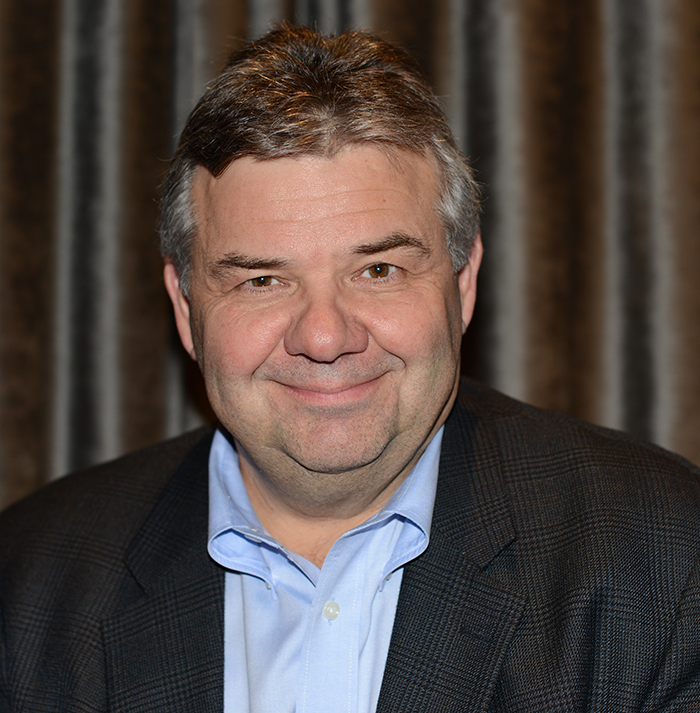 Principal – Oskee1Consulting
In partnership with Indigenous hockey icon and philanthropist Ted Nolan, O1C delivers a full turn-key franchise economic development program to Indigenous Owner/Operators on traditional aboriginal lands. Consulting services include: business case preparation, real estate brokerage, franchisee selection, project management and all diligence required to secure corporate/franchisor approval.
Prior to O1C, Nick spent 20 years with Tim Hortons in senior vice president roles leading various functions: New Business development, Engineering Services, Field Operations, Corporate Affairs and Franchise Support. Nick was President of Mr. Lube Canada from (1988-1994) leading Canada's largest quick oil change specialist.
Nick is a graduate of McMaster University where he received a BEng in Chemical Engineering and an MBA.
Previous Boards served on include: B Canadian Franchise Association (1988-1995; served as Chair for 3 years); Tim Horton Children's Foundation (2001-2013); Canadian Council for Aboriginal Business (2008-2011); Arctic Children and Youth Foundation (2009-2011); and Board Advisor to the Ted Nolan Foundation. (2009-2011).
Recognitions received: Certified Franchise Executive (International Franchise Association -1994); Franchise Executive of the Year (Canadian Franchise Association); Lifetime Honourary Big Brother (Hamilton Chapter – 1993); the 2008 Canadian Public Relations Society (Hamilton) Public Relations Professional of the Year.
Nick continues to look for ways to express his commitment and participate in meaningful Reconciliation with Canada's Indigenous Peoples.