Violet Graves
Founding Member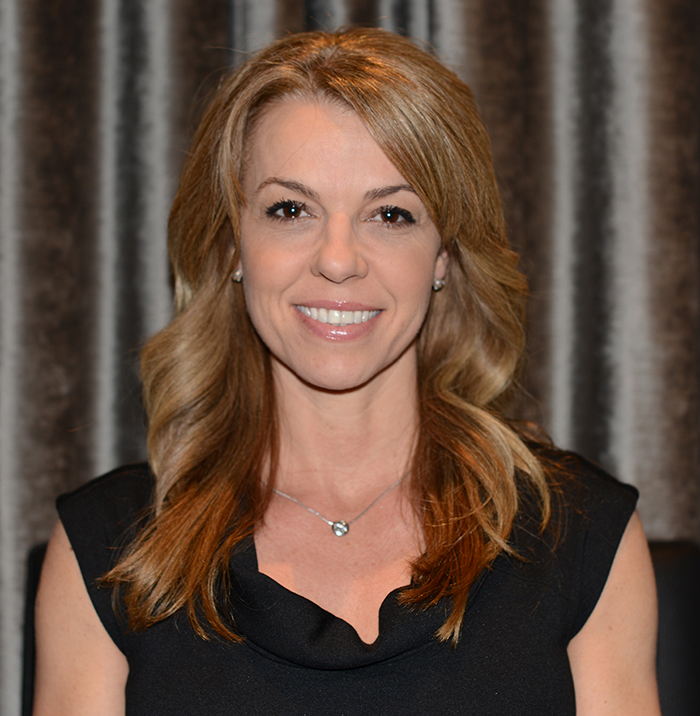 Violet is a visionary and co-founder of the Smilezone Foundation. Violet has served on the Board for Smilezone since the foundation's inception in 2012.
In 1999, during the War in Kosovo, many refugees arrived to Canada. The Canadian government created a program to offer a safe haven to 7000 Kosovar Albanian refugees. Violet was instrumental in organizing charitable events in order to raise much needed funds required to help facilitate shelter, clothing and food for these individuals as they arrived to different provinces across Canada.
Violet graduated with an Honours, BA in Psychology from the University of Windsor. She has dedicated her time to raising her family while fostering a commitment to her passion, philanthropy. Over the last two decades, she has volunteered her time with the Big Brothers and Sisters Organization, The Windsor Public Library Foundation and The Family Dynamics NYC Foundation. Violet also makes it a priority for her family to participate in events both within the GTA and in New York City by serving meals to the hungry and homeless during the holiday season.
Violet is married with three children, all with different interests and goals. She is passionate about both family and friends, and together with her husband, has created a real partnership where they care for their family together. Although leading very busy lives, Violet makes an effort and commitment to stay healthy by playing hockey, running, and practicing yoga. Violet, with her husband and children, love to travel and enjoy the adventures of exploring new cities and countries to gain perspective of different cultures. She has discovered that the smallest action towards change can make a great impact on the world as a whole.