Andrea Annis
Donor Relations Manager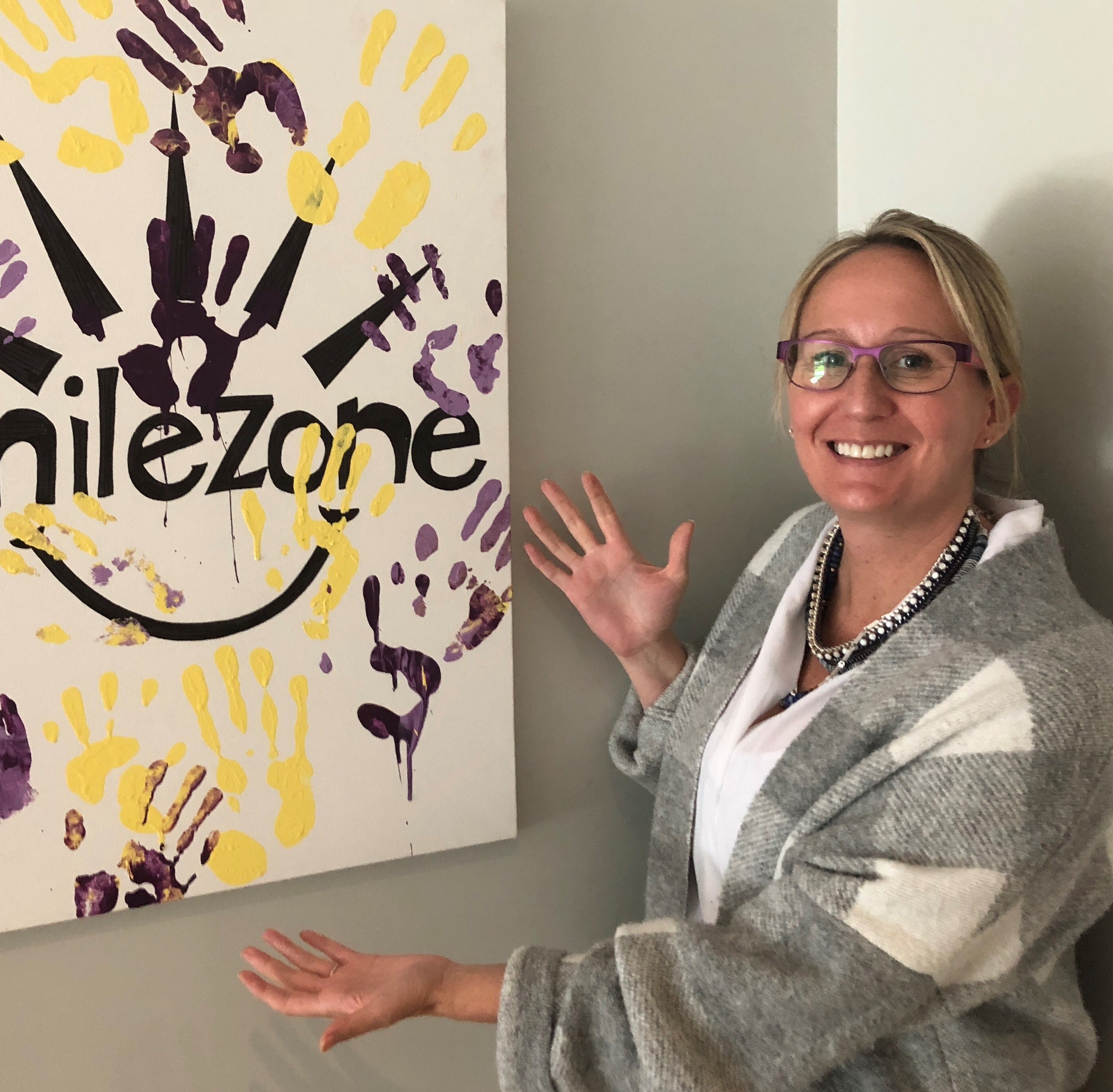 Andrea joined the Smilezone Foundation team in 2018, taking on the role of Donor Relations Manager. She holds a B.A. in Philosophy and Sociology from the University of Toronto and a post-graduate certificate in International Business at Sheridan College. Andrea has also successfully completed the AFP – Fundamentals of Fundraising course.
Before joining Smilezone, Andrea worked in the for-profit sector in various technology and media roles where she was able to hone her flare for connecting with others.  Since making the move to the not-for-profit sector, Andrea has focused her work on health-related charities; previously working in fund development roles at Safehaven, Ovarian Cancer Canada and Heart and Stroke Foundation. Andrea has been an integral part of the fundraising teams she has been a part of; helping to raise over $3 million in her career.
Andrea feels passionately about working in the non-profit sector, eager to make a difference in the lives of others. She loves yoga, the cottage, off the path travels and beach volleyball.