Jennifer Kouroupis
Special Events & Development Coordinator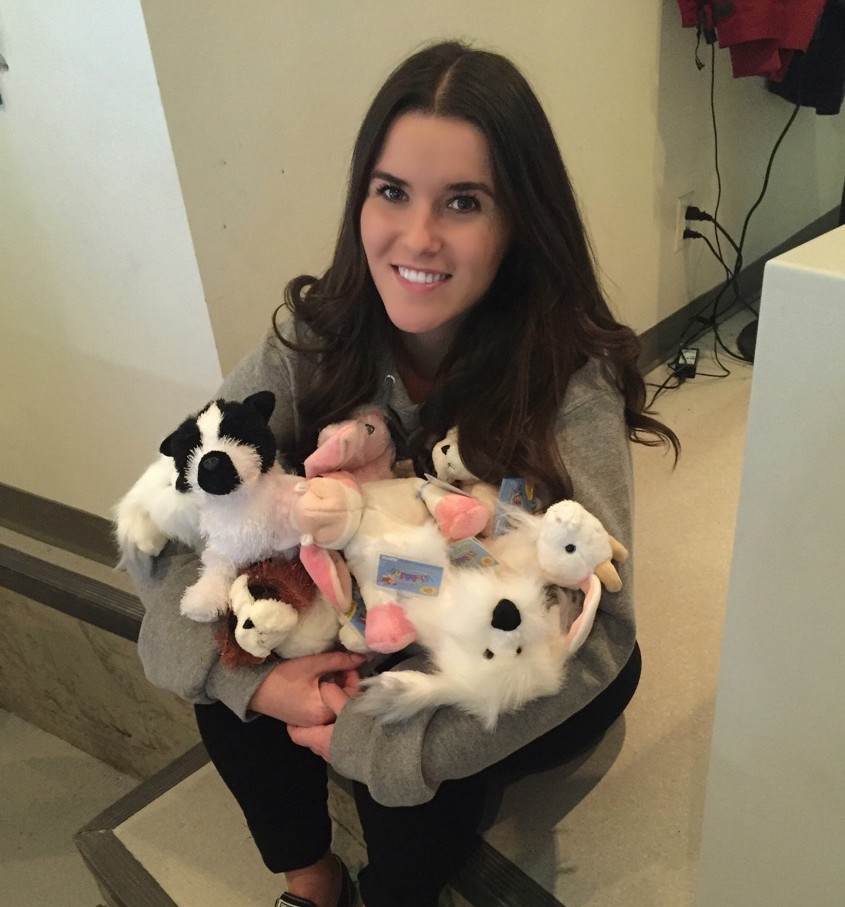 Jennifer recently joined Smilezone in August 2016, taking on the role of Special Events & Development Coordinator. She received her Honours Bachelor of Arts from the University of Toronto and also holds a Graduate Certificate from Durham College in Sport Business Management.
Jennifer has spent multiple years working with different OHL, CFL and OJHL teams and has volunteered extensively throughout her professional career. The majority of her past experience has been focused primarily on special events and game day operations, where she has been a key leader in the planning and execution of key marketing initiatives and sponsored promotions. In addition to her professional experience she has also volunteered with The Blue Jays, Canada Sports Hall of Fame Induction Ceremonies, and Hockey Canada amongst many other organizations.
Prior to joining Smilezone, Jennifer worked as an Account Manager with Pointstreak Sports Technologies. She also works as a Wish Grantor with Make A Wish Canada, and sits on the executive board as the Social Media Coordinator for Wayne's Simmonds event, Wayne's Road Hockey Warriors.
Jennifer is extremely excited to join Smilezone and connect her background in sports and special events to her passion for putting a smile on faces everywhere.