Meaghan Plomp
Executive Director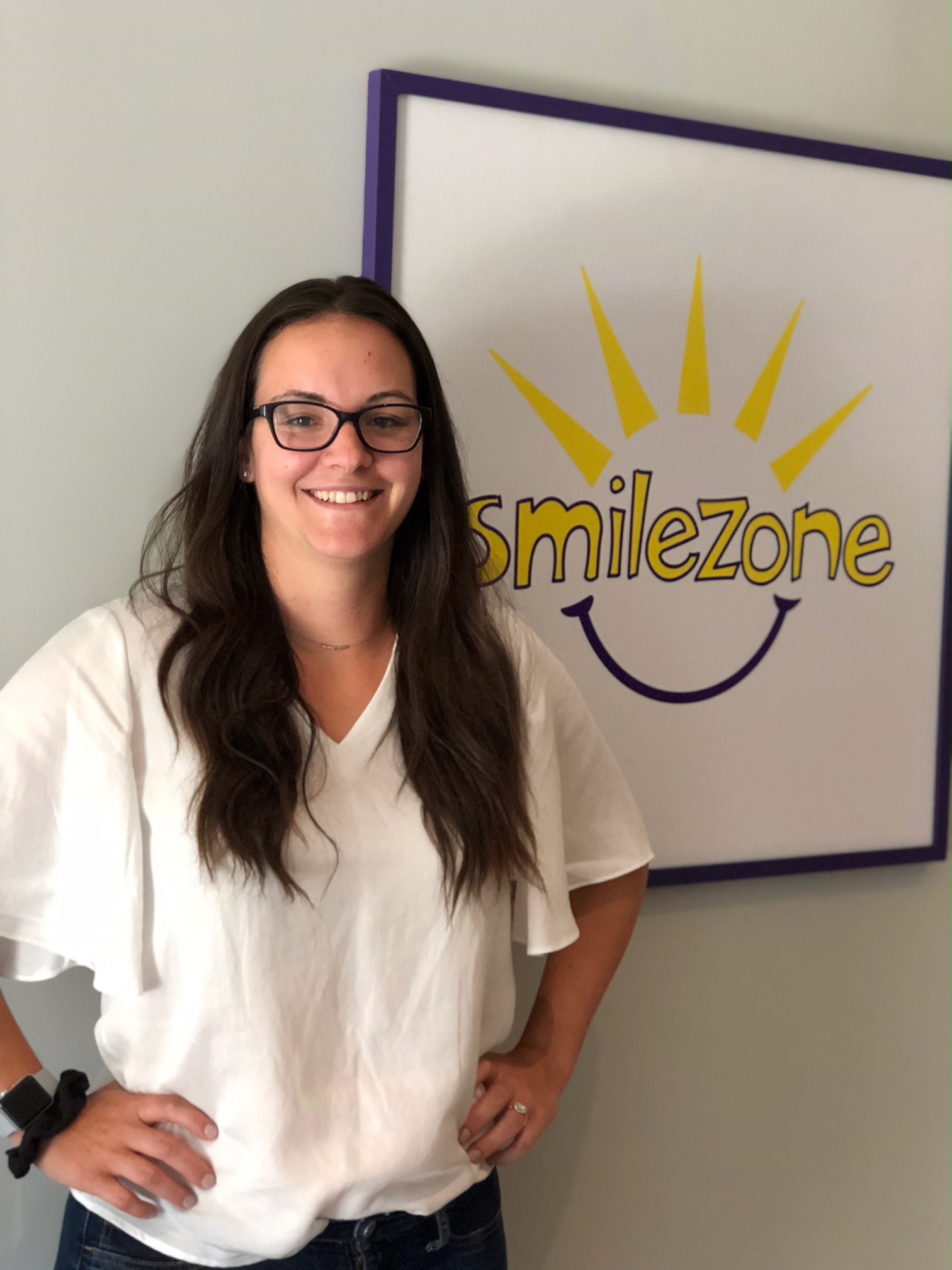 Meaghan joined the Smilezone Foundation in 2012 as a volunteer, assisting the Board of Directors and sharing her previous experiences working within the not-for-profit sector, specifically with start-up charities. Since then, Meaghan has taken on the role of Executive Director.  Meaghan has an Honours B.A. from McMaster University in Conflict Resolution and Political Science, and a B.A. from Brock University in Adult Education.
During her time in university, Meaghan was very fortunate to spend her summers volunteering in different countries and learning about new cultures. Meaghan has volunteered in Guatemala, El Salvador, Nicaragua, Venezuela, Tanzania and India. These experiences have shaped Meaghan into the person she is today and taught her important lessons about life, love and happiness.
Meaghan is passionate about her work at Smilezone and feels very lucky to be a part of something that brings smiles and happiness to so many kids facing difficult times.
Meaghan tries to maintain a healthy and active lifestyle. She keeps busy playing soccer, baseball, running and spending time with her new family.