Graham Dawick
Board Member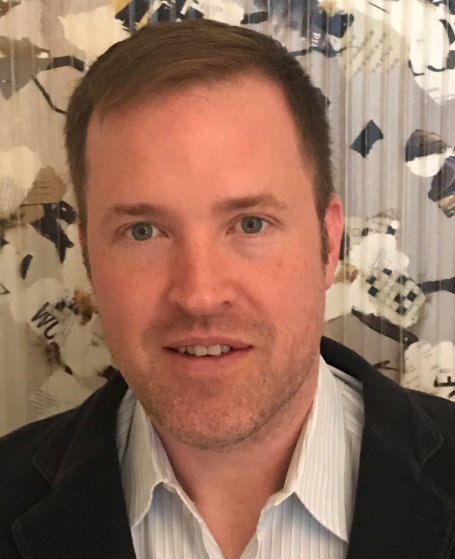 Graham is a venture capitalist who also runs his own investment company. He was born and raised in Oakville and attended McMaster University and Sheridan College. Graham has been personally involved in many charities throughout the years.
Graham is an avid sportsman with a specific interest in marathon running. He currently is helping raise four young children with his wife Natalie while trying to give back to the community.
Although not too serious in comparison to other childhood illness, Graham frequented the Oakville hospital for days at a time while growing up due to asthma and understands why a charity like Smilezone is so important!