Media Kit
Find all that you need for your news story, blog, radio segment or article through the quick and downloadable Smilezone content on this page. Through our photos, fact sheets, videos and reports, you will have all the content you need for a successful story!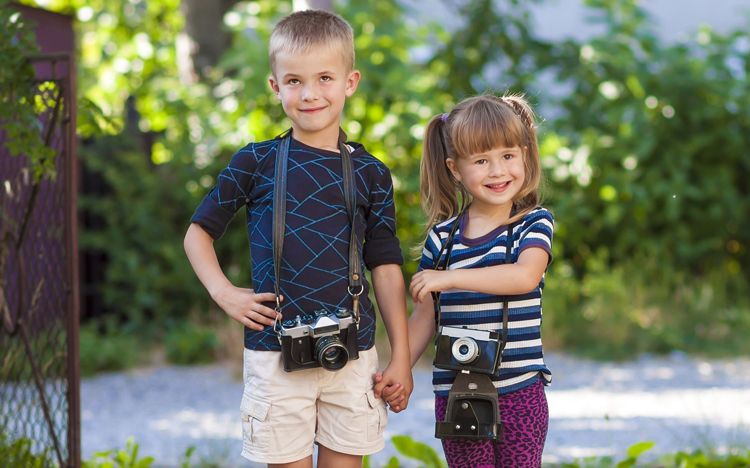 View all the latest announcements and grand opening excitement through our most recent press releases. Media are welcome at all of our Smilezone events!

Special events, Smilezone projects, grand openings and community engagement; get the latest Smilezone news here.