Pat Morris
Founding Member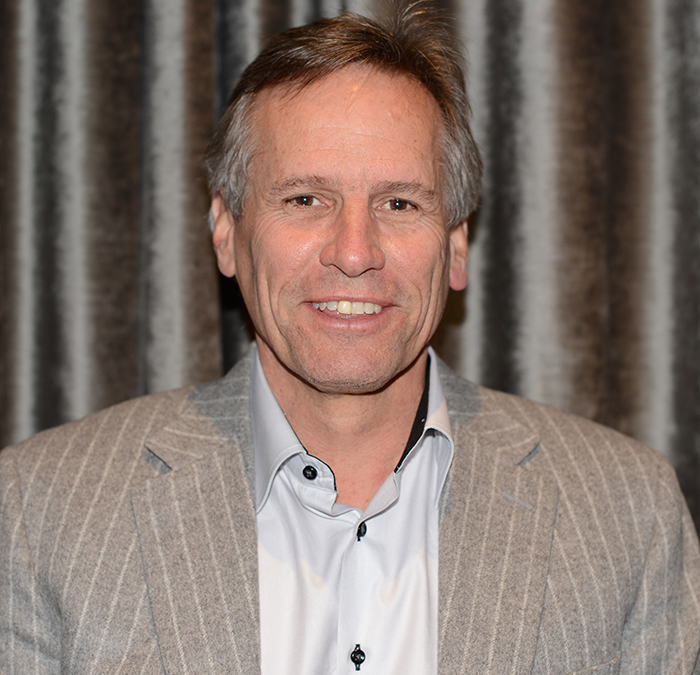 Senior Partner, Newport Sports Management
Pat Morris is a senior partner with Newport Sports Management, the world's largest and most successful hockey agency handling the careers of over 125 National Hockey League players.
During his 28 years with Newport, Pat has been a collaborative leader in the continuous growth of Newport's brand by negotiating hundreds of precedent setting NHL contracts for his clientele and assisting in managing their overall lives to include tax, financial, insurance and legal work.
Pat has been included in the "Top 100 Most Powerful People in Hockey" List. Newport Sports currently sits sixth in the world's most successful sports agencies as reported by Forbes magazine in 2014.
Pat is most honoured and motivated by his Board seat with Smilezone Foundation and looks forward to its dynamic growth and success in putting smiles on the faces of children and families who encounter daily health obstacles.
Pat is a proud graduate of Queen's University Faculty of Law in 1985 and an esteemed member of the Law Society of Upper Canada.
Any success in business is owed to an unselfish and supportive family led by wife Wendy who has raised three talented and wonderful children, Sarah, Bradley and Ryan.