Scott Bachly
Co-Chair, Founding Member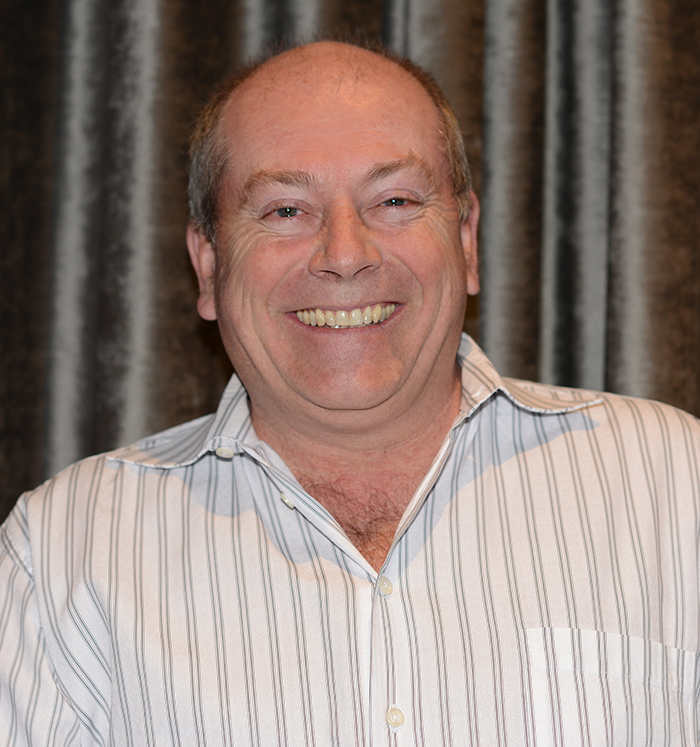 CEO, Bachly Construction
With over 35 years of experience in the Canadian Construction Industry, Scott has proven to have great vision and drive. What started as a small family business in King Township, Ontario, has grown into multi-divisional construction firm, with a focus on custom homes, commercial buildings and property restoration. Scott has been recognized by the Canadian Home Builders Association as a premier high end custom home builder in Canada.
Scott, along with his wife Jackie, and Adam and Violet Graves, created the Smilezone Foundation as a way to make a difference in their community and help put a smile on kid's faces. Scott is passionate about the Smilezone mission and has worked tirelessly, along with the Board of Directors, to make the objectives of Smilezone come true. Over the last two years, Smilezone has had great success and growth and Scott is very proud of these accomplishments.
Scott is currently working towards retirement from Bachly Construction so he can focus his time and efforts on Smilezone. In addition to his work with Smilezone, Scott enjoys playing golf, travelling and relaxing at his cottage.