Apply Now!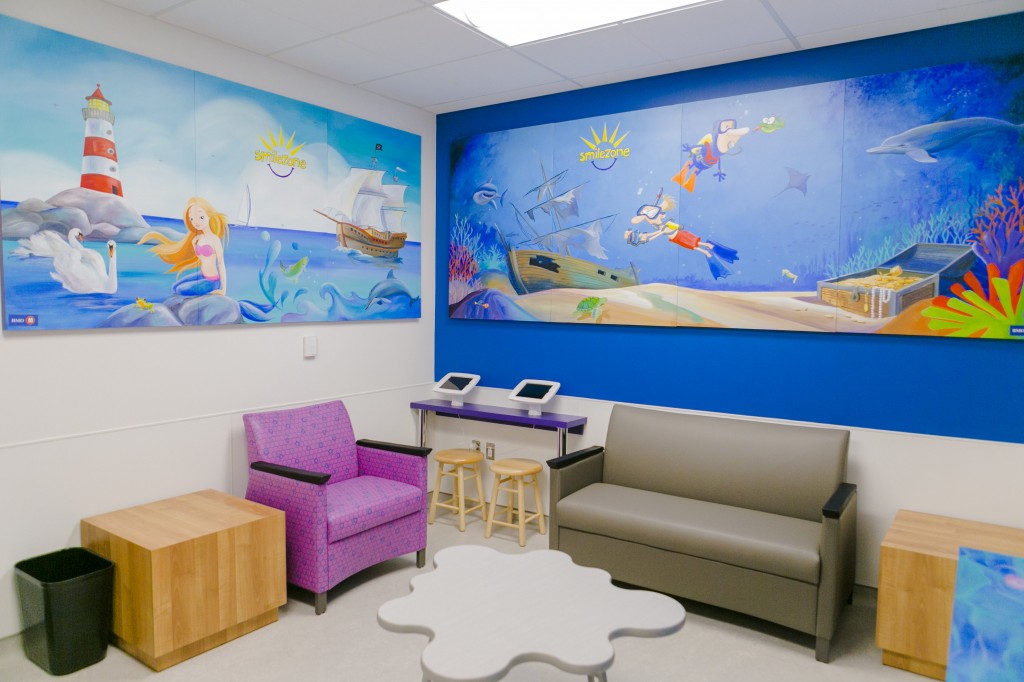 Are you interested in applying for a Smilezone transformation at your facility? We are currently accepting applications from hospitals, children's treatment centres, and other community-based organizations. Please click on the link below to download your application!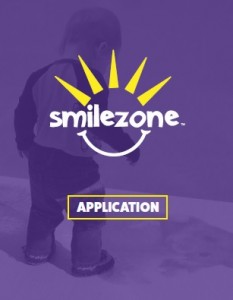 Please note that in order to be considered for a Smilezone, the Foundation may require the recipient organization to commit to raising a percentage of the required funding locally, said percentage to be determined in collaboration with the Foundation. 
---
All completed applications will be reviewed by the Smilezone Development Committee. Please expect an acknowledgement of receipt within one week of submission, noting the next Development Committee meeting date for application review.
If you have questions about the application, please contact info@smilezone.com or call us at (905) 951-2978.
Back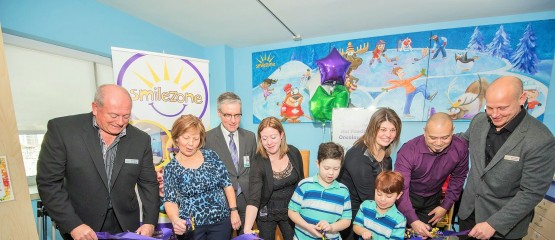 Smilezone Foundation is excited to announce the creation of FOUR SMILEZONES in the Paediatric Oncology clinic at Scarborough's Rouge… Read More
View All