Andre Lofters
Vice President of Operations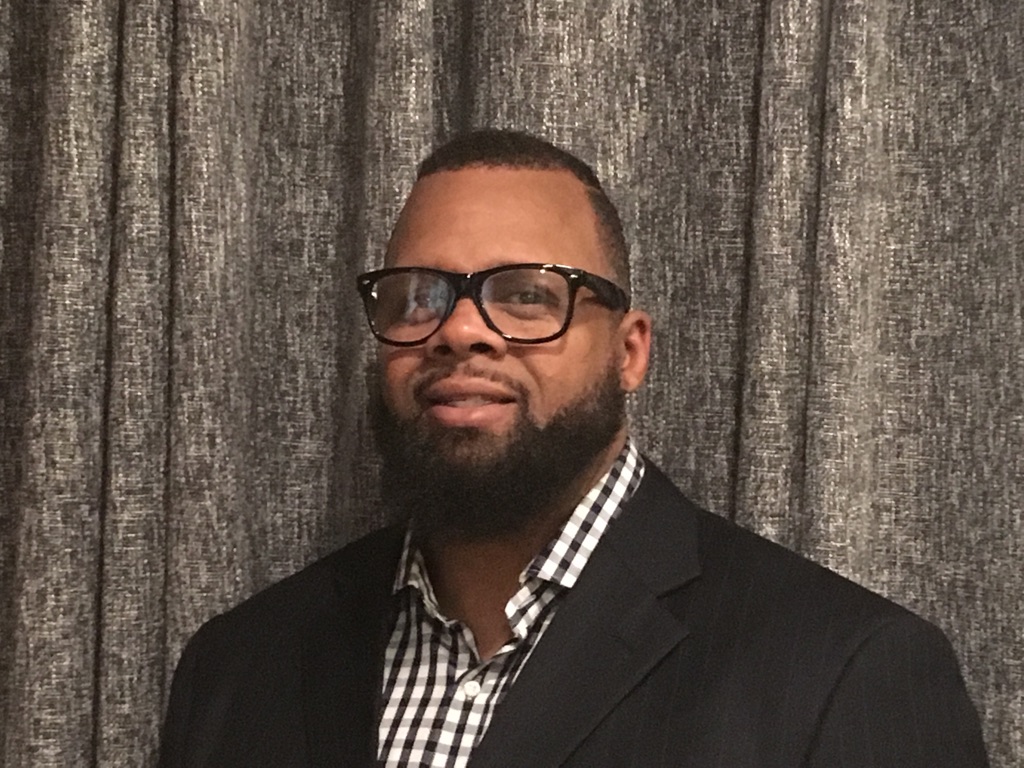 Andre joined Smilezone Foundation in January of 2017, taking on the role of Vice President of Operations. He received his Bachelor of Science from Ryerson University and has been in the construction industry for 16 years.
Throughout the majority of Andre's career, he has been involved in different aspects of the construction industry from institutional, commercial and residential. Prior to joining Smilezone, Andre worked as a Project Manager with Bachly Construction in their Restoration Division. He also volunteered extensively with Smilezone Foundation as a project manager in a number of our past builds.
Andre takes a considerable amount of pride in the projects he is involved in and loves to be hands on in the builds. He is very excited to join the Smilezone Team, applying his construction background to such a meaningful and fulfilling cause.