Emily Kerr
Fund Development Coordinator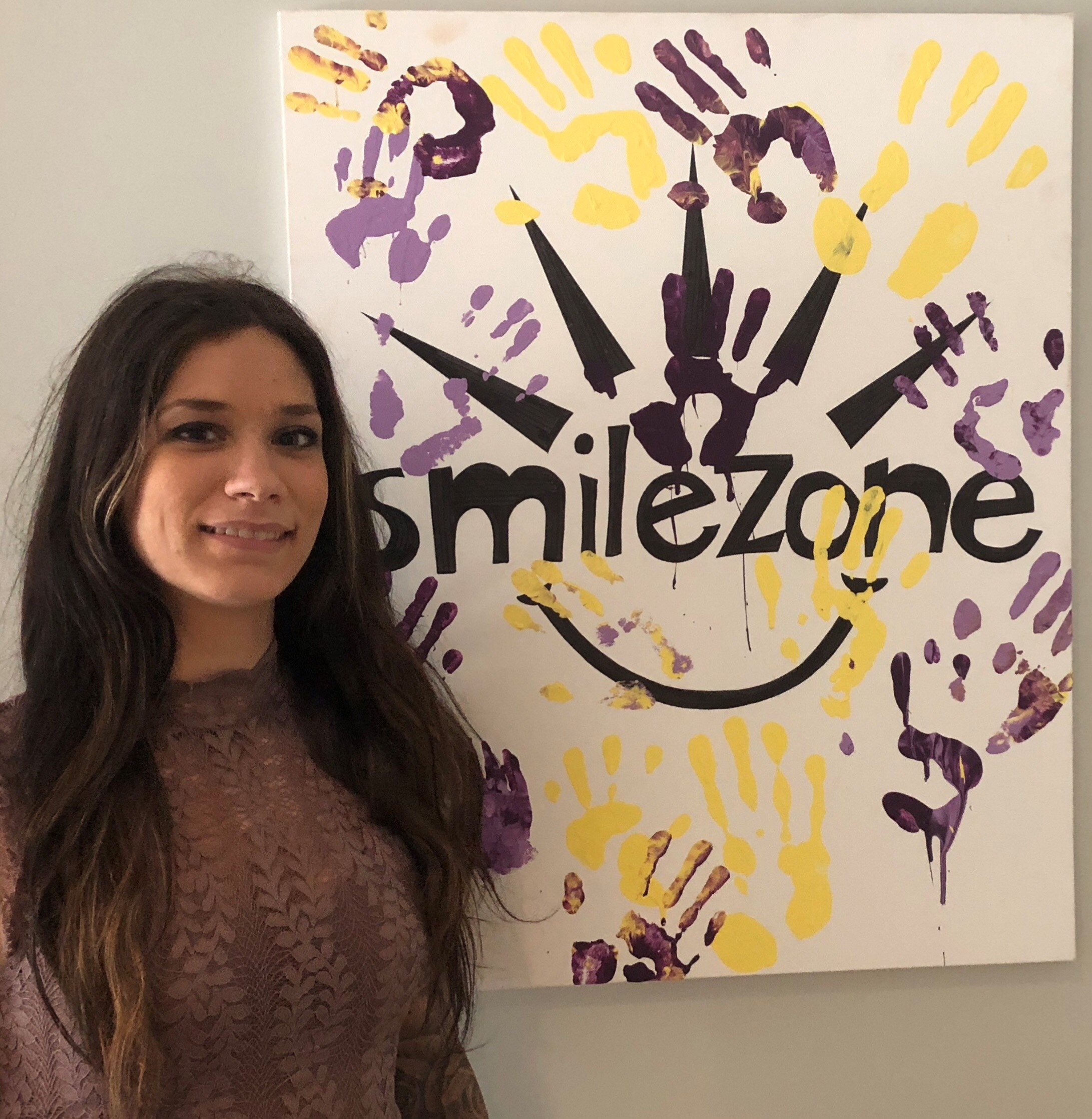 Emily joined the Smilezone team in 2018, taking on the role of our Fund Development Coordinator. Emily holds a BA from Western University with a specialization in Social Justice and peace Studies and a major in Political Science with a focus on environmental studies. Emily has also studied the Not-for-Profit Management and Environmental Sustainability programs at Western University along with the Human Services Foundation program at Fanshawe College.
Emily comes to us from ReForest London where she worked as the Fund Development Assistant which allowed her to integrate both her passion for writing and the for the environment in her work. Emily also sat on the London Environmental Network's Steering Committee, volunteered as a Teachers Assistant for children with developmental delays and has volunteered with fundraising events and marketing at the London Abused Women's Centre. Emily is also a published writer, with experience filming and editing news footage for Rogers Television and was a volunteer editor for the Packet and Times Newspaper.
Emily shares a lot of loves including children, the environment, writing, and spending time outdoors with her son. She is thrilled to be a part of such an amazing organization and to have the chance to apply her education and experiences to help the community as a member of the Smilezone family!