Art and Music
Give the Gift of…
Art & Music – $35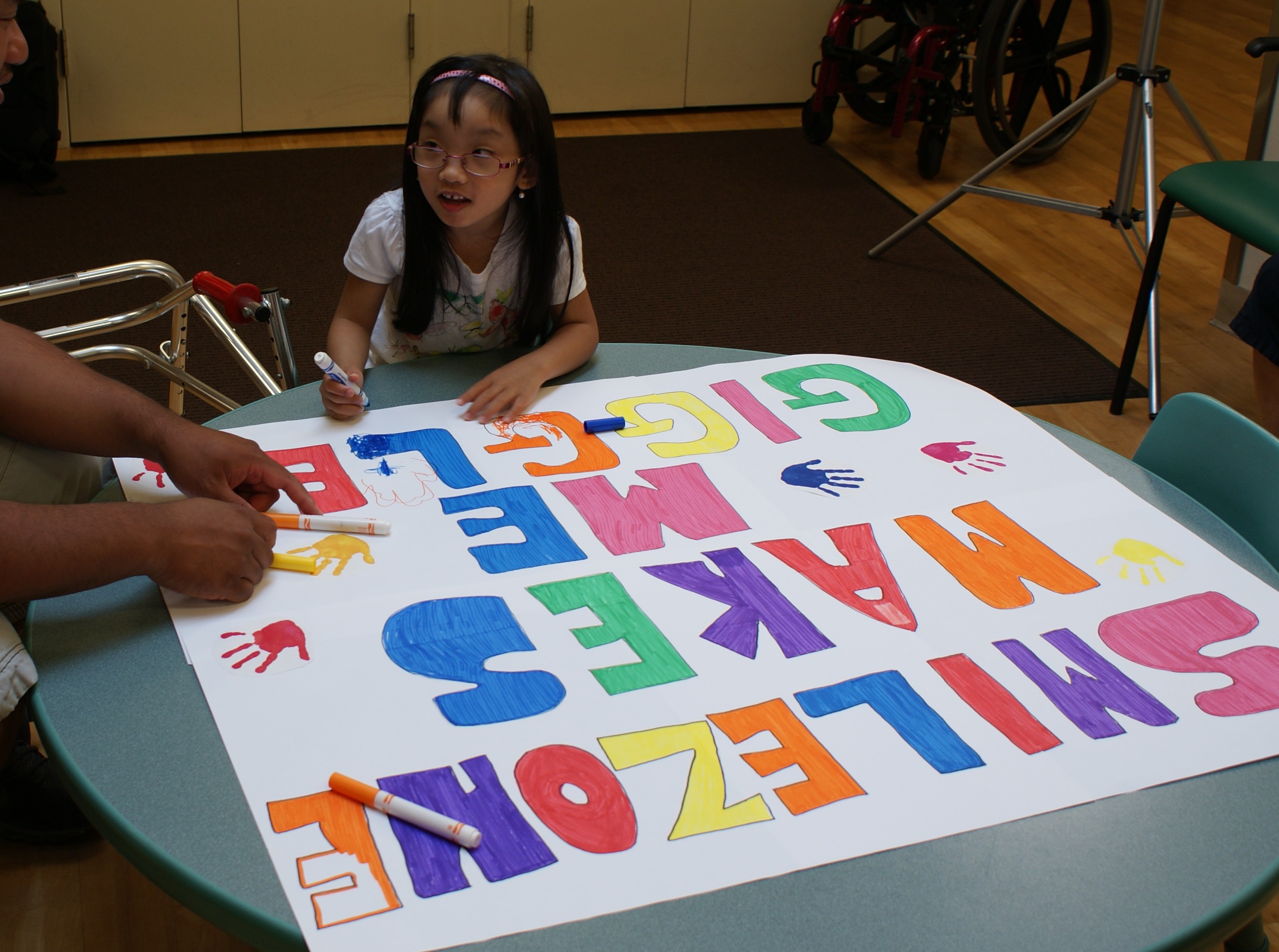 Research shows how art and music helps the healing process for children of all ages and abilities. The therapeutic murals we include in all Smilezones help create a fun and comforting environment for the children during often frightening times. Our artists ensure each mural serves a therapeutic purpose for the children at each Smilezone location. We also include magnetic white boards, musical instruments and bluetooth speakers in many of our Smilezones; providing the children with opportunity to express their feelings and explore their creativity.
---
Your generous gift will help purchase the following items for upcoming Smilezone installations:
Therapeutic Murals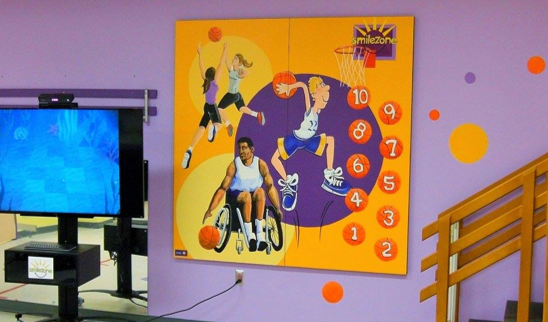 The murals we include in every Smilezone don't only look great, but offer therapeutic benefits too! Many of our murals incorporate "I-spy" or distraction-based designs to keep children busy and calm during medical procedures. All paint colours are researched and specially selected for soothing effects. Some murals are also meant to be used directly in therapeutic treatments! Whether it's leveled basketballs on the wall for children to reach up and stand tall for measurements and balance, or step-by-step story murals teaching new life skills, or inclusive scenes featuring beloved characters of all abilities using different medical equipment and assistive devices – Our artists are highly skilled at combining therapy, inclusivity, and comfort into every Smilezone mural!
---
Magnetic White Boards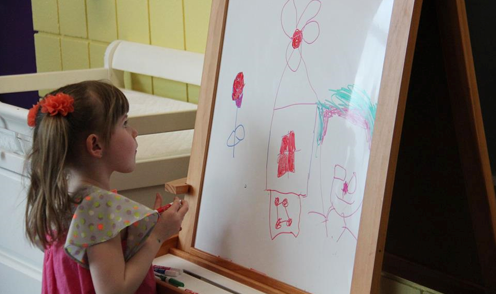 Magnetic White Boards bring art and creativity into our Smilezones! Whether it be in a waiting room, playroom, or treatment room, children can express their inner artists by drawing and doodling on our custom quality white boards. While they may seem simple, Magnetic White Boards offer many ways for children to play creatively, develop fine motor skills, hand-eye coordination, and spatial thinking. They are also often used by doctors, nurses and frontline staff for educational and training purposes in meetings with children and families!
---
Bluetooth Speakers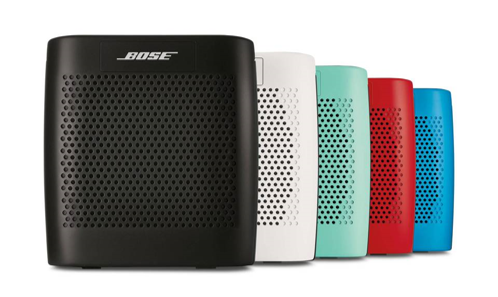 Bluetooth speakers have many uses in our Smilezones, and are one of the most popular items requested by hospitals and treatment centres! Families are able to sync up their smart devices so children can listen to their favourite music during medical procedures to soothe fears and pain; physiotherapists use them to play music during active therapy sessions to encourage kids' movement, energy, and engagement; and teens play their favourite songs to create a space of their own that feels more like home!
---
Musical Instruments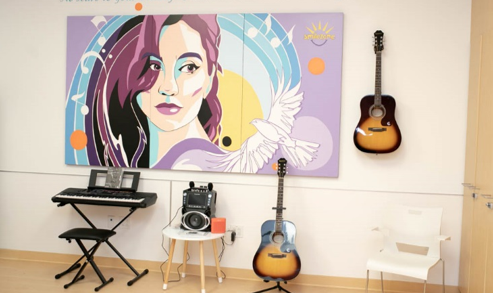 Musical instruments are incorporated into play and music therapy sessions in Smilezones across Ontario. Not only does playing an instrument have a positive impact on the overall physical and mental well-being of a child, there are many other benefits including increasing memory skills, fine motor coordination, self-expression, social skills, and sense of personal achievement. No matter what skill level or ability a child may have, they are able to interact and play with the musical instruments for hours of fun and learning!

Back to Gifts of Giving Main Menu
Back
Sign Up for our Newsletter