Comforts of Home
Give the Gift of…
Comforts of Home – $50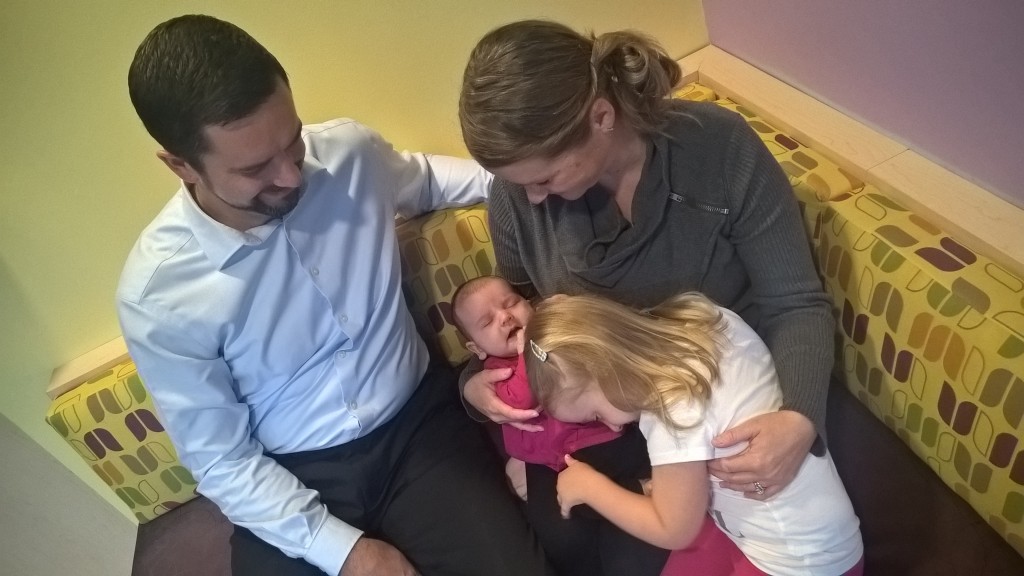 Having comforts of home can make spending time in a hospital or treatment centre much more familiar and relaxing for children and their families. Simple comforts such as having a place to prepare and eat home cooked meals together as a family, or a warm chair to rock a child to sleep in their room can make a world of difference. Because of your generosity, a Smilezone will make a sterile healthcare environment feel more like home to children and families, not only during the holidays but year-round.
---
Your generous gift will help purchase the following items for upcoming Smilezone installations:
Medical Play Toys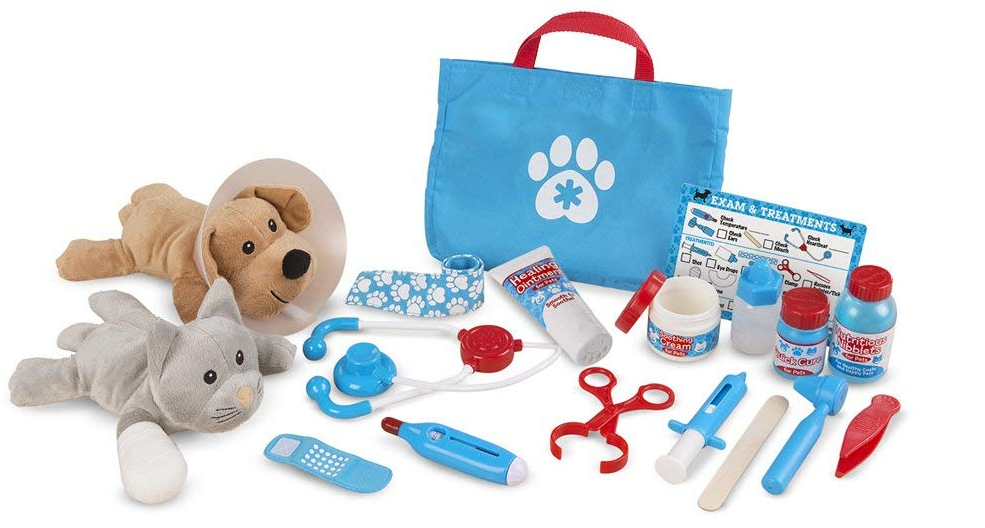 Medical play can be described as children playing with real and pretend medical items. It can help children express feelings and concerns about their own medical treatments, or their parents or siblings' treatments. Some parts of coming to a hospital can be overwhelming or scary for a child, but ability to play is familiar and comforting in new situations. Children are able to use medical play toys to become more familiar with medical items and language, to learn about their purpose, to mentally prepare and practice for treatments, and to feel more in control in a medical environment.
---
Rocking Chair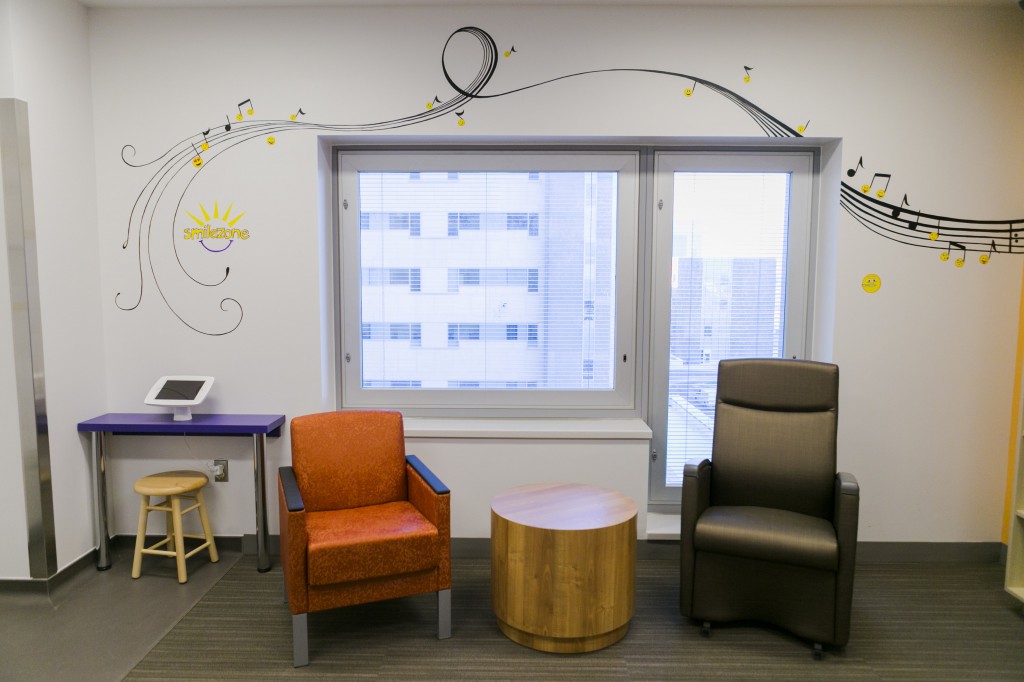 Using a rocking chair in a Smilezone room is beneficial for infants, young children, and caregivers alike. Research shows that rocking can help both a child and caregiver establish more natural heart rates and blood circulation, feel more secure through its soothing effect, provide body heat, foster deeper sleep, and promote stronger parent-child bonds. Rocking chairs are a common staple in a young child's nursery, so bringing that comfort of home into a hospital setting is always appreciated.
---
Comfortable Furniture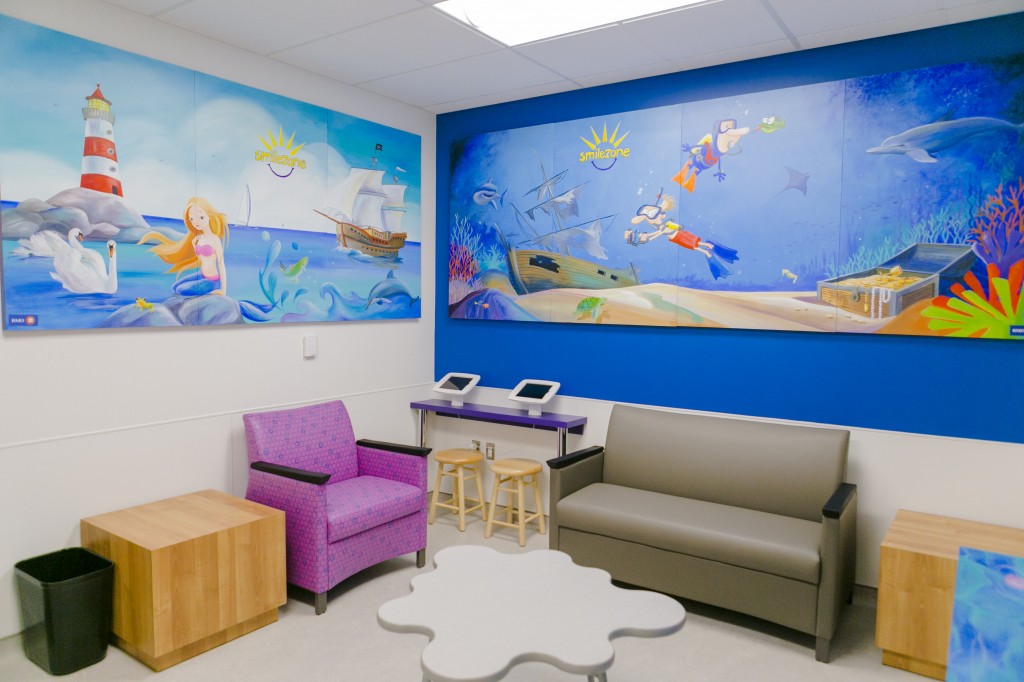 A hospital setting does not often convey comfort to patients and family members – Smilezone seeks to add elements of comforts wherever possible. A highly requested item is more comfortable and washable furniture for both children and family members during their hospital visits, as it can be difficult for staff to deliver optimal care when patients and guests are uncomfortable. Whether it be for a short check-up visit, hours spent waiting in an outpatient clinic, or an overnight stay – comfortable furniture can make a world of difference to children and family members who use it!
---
Family Meal Equipment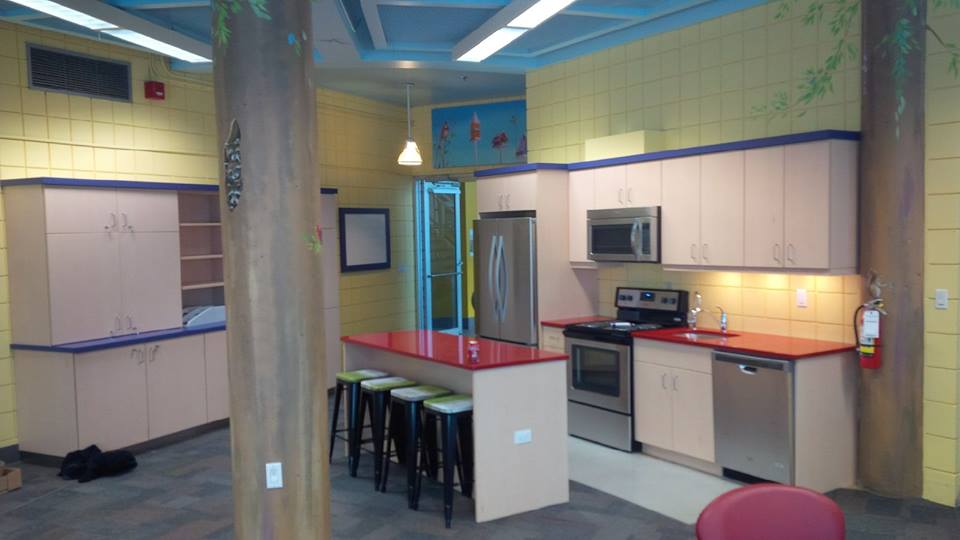 A safe and clean place to store leftovers, warm up a meal, or brew a coffee while spending time in a hospital is always valued by families, especially during after hours when a facility's cafeteria often closes up shop. Adding a kitchenette to a Smilezone area means that families will have a place to relax and eat together when possible.
---
Fish Tank Aquariums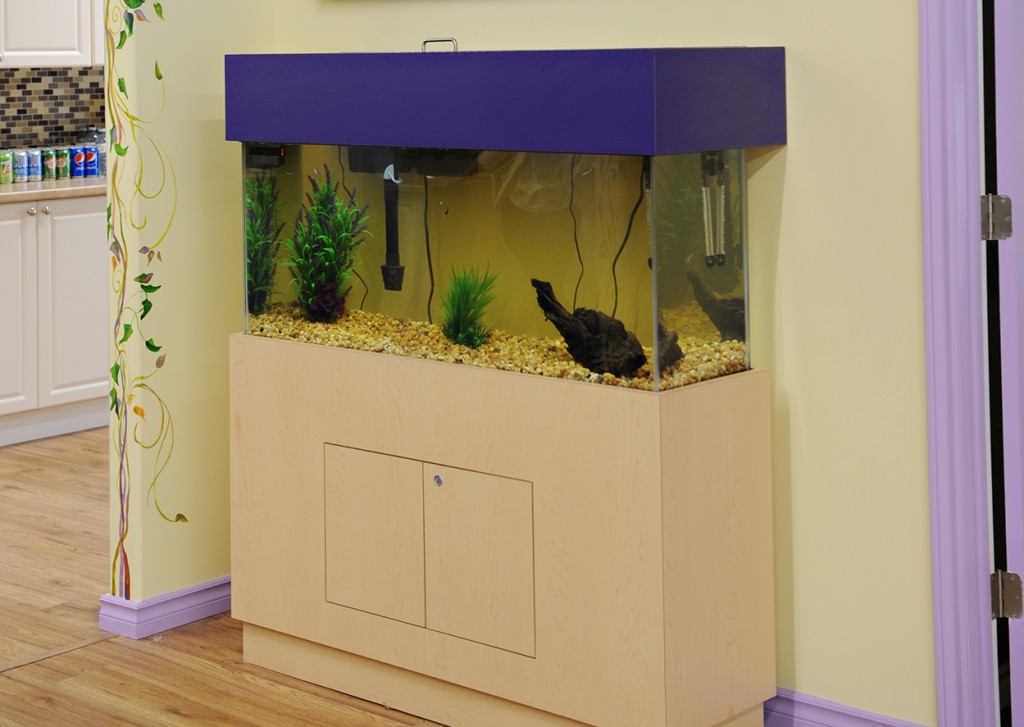 Fish Tank Aquariums are beautiful to look at and can be a focal point in any room, but they provide many additional benefits to children, youth, and adults –  studies show that viewing an aquarium can be therapeutic, as they can lower blood pressure and reduce stress through their calming effect. Doctors, nurses and front line staff have commented how adding an aquarium to their pediatric healthcare space helps kids to better wait and engage during their visits, providing soothing sensory stimulation and a fun activity to focus on.

Back to Gifts of Giving Main Menu
Back
Sign Up for our Newsletter