Sound Community Hub – Parry Sound, ON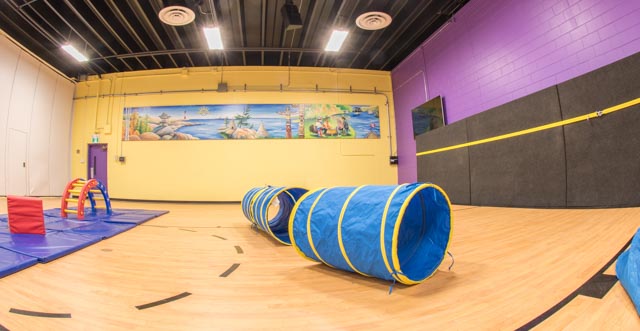 The Smilezone team was hard at work over the June 12th weekend, transforming FOUR NEW SMILEZONES at Parry Sound Community Hub in Parry Sound, ON. These new Zones, located in the Hub's gymnasium, hallway and main waiting area, are now brighter, more engaging, and welcoming to kids and families visiting the Community Hub – bringing smiles to their faces each time they walk through the doors!
This special Smilezone transformation included features such as:
Bright and happy murals, with a focus on local landmarks, northern nature, inclusivity and diversity through play
Warmly-coloured, fresh paint in all Zones, exclusively provided by Sherwin Williams
New jersey boxes showcasing local sports legends
Soft play matting in the gymnasium
Custom built cubbies for child-friendly storage
Sensory items including swamp stools and tactile turners
The Sound Community Hub is a ground-breaking initiative serving children and families in the Parry Sound community. The Community Hub brings together provider partners such as the Georgian Bay Native Non-Profit Homes Incorporated, The Meeting House, The Ontario Early Years Centre, One Kids Place Children's Treatment Centre, and The Parry Sound Non-Profit Housing. This dynamic group of community partners will be working together to improve service delivery for the children, youth and families throughout the region.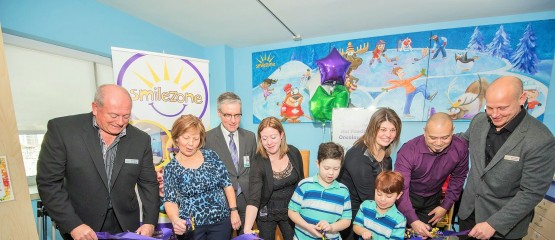 Smilezone Foundation is excited to announce the creation of FOUR SMILEZONES in the Paediatric Oncology clinic at Scarborough's Rouge… Read More
View All