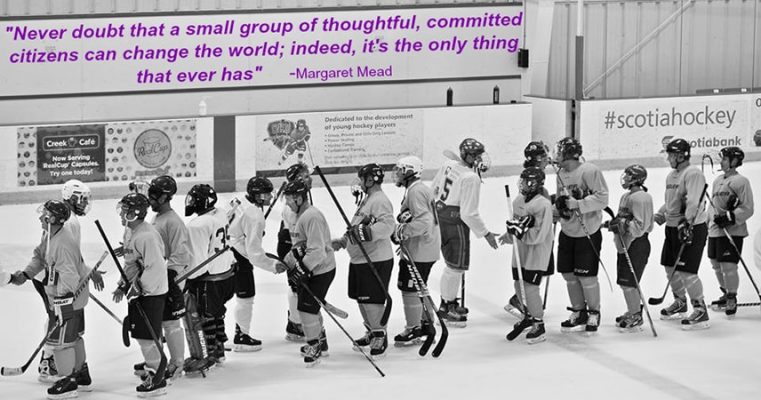 A huge THANK YOU to all the athletes, individuals, sponsors, supporters, and volunteers who helped make our First Annual 24-Hour Hockey Tournament such a huge success!!
It's because of your passion, hard work and enthusiasm that we're proud to announce that this event helped raise over $110,000 for the Foundation! Exceeding our fundraising goals and helping make more kid's smile 🙂
Sincerest thank you from the bottom of our hearts, we can't wait for the 2016 tournament!