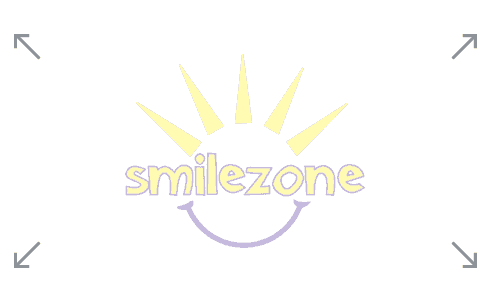 Smilezone ambassadors Hockey Night in Canada Host Ron MacLean and Canadian Grammy Award winning Musician Alessia Cara, have teamed up to bring you an exclusive look behind the scenes. 
Join the conversation to hear about Alessia's journey, industry insights and more, all in support of our Foundation. 
You can catch the full conversation on CityTV Monday, May 31st at 9:00PM, Tuesday June 1st at 10:00PM or Saturday, June 5th at 8:00PM! 
Our goal is to raise funds to support children receiving medical supports in Canada. For every donation of $50 or more, you will receive a complimentary Safe Smiles mask as a token of our gratitude. 
We would like to recognize Rogers Television for their support and generosity, without which this exclusive interview would not have been possible.