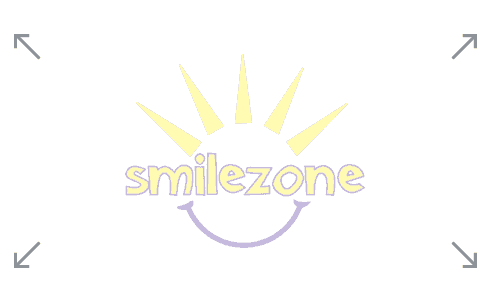 "Part of healing is medicine and equipment which is what the Foundation [MDHF] does, which is to raise money for equipment and that supports our physicians ability to treat them but the other side . . . is a comforting and happy environment because that's what reduces stress and contributes to healing." – Helen Vatistas, Executive Director of Milton District Hospital Foundation
Children, caregivers, staff and our partners the Toronto Rock joined us on January 20th 2020 to officially unveil the nine new Smilezones we created at Milton District Hospital! 
During the fun-filled event we had the opportunity to hear about the impact the Smilezones have had from Helen Vatistas the Executive Director of the Milton District Hospital Foundation; Mark Walton, the VP of Strategy, Partnerships and Performance for Halton Healthcare; Milton Major Gordon Krantz; Dr. Salman Khalid, the Medical Director for the Emergency Department; our very own Co-Founder of Smilezone Scott Bachly and the owner and General Manager of Toronto Rock Lacrosse Team, Jamie Dawick; making for a moving and compelling afternoon for all in attendance. 
We were thrilled to have had the support of the Toronto Rock Lacrosse Team in making this project possible and had so much fun celebrating with the team and beloved mascot Iggy at the grand opening!
Take a look at the media links below for a peek at the excitement. 
Event Media Links: 
Milton District Hospital launches nine new Smilezones for the hospital