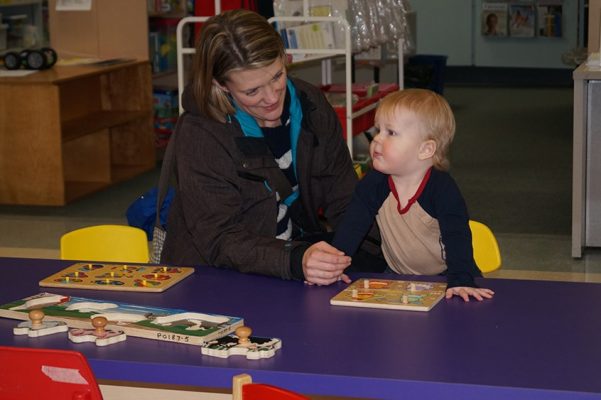 Our fifth Smilezone Installation was completed last weekend at KidsAbility Centre for Child Development in Waterloo!
The Smilezone was created in the centre's existing main reception area, brightening and revitalizing the space with fun new murals, a television, iPad stations, a fun and accessible playhouse and even an interactive GestureTek system for everyone to enjoy!
KidsAbility Centre for Child Development is the recognized leader in Waterloo Region and Guelph-Wellington for empowering children and youth with a wide range of complex special needs. Through a dynamic and passionate team of therapists, teachers, support staff and volunteers, over 5,800 children and youth, from birth to age 18, benefited from therapy and support services at our sites in Cambridge, Fergus, Guelph, Kitchener and Waterloo last year.
Linda Kenny, Chief Executive Officer for KidsAbility commented that:
"Often for a family bringing their child to KidsAbility for the first time, they are not sure what to expect when they come through our doors. Families coming to KidsAbility will be welcomed into a space that is bright, welcoming and a lot of fun! Thanks to our new Smilezone, I suspect that we will see even more smiles on the faces of the children, youth and families we serve!"