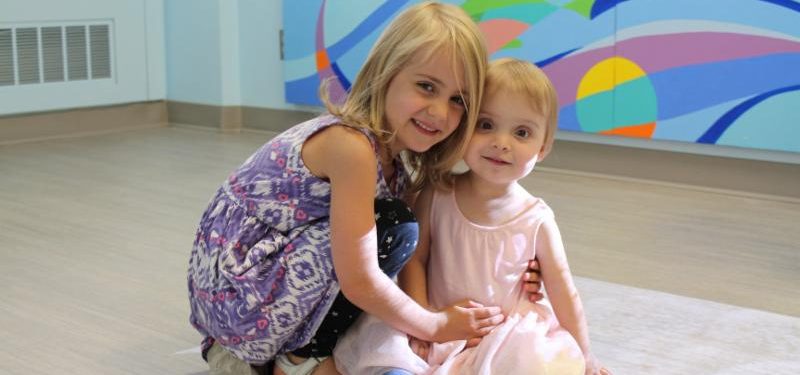 Smilezone friend Chloe wanted to give back to her community in a unique way. After sharing an inspiring presentation on Smilezone with her classmates, the grade six students unanimously voted to do something special. Chloe and her friends spent ten days selling homemade slime and hot chocolate at her school to raise money for Smilezone Foundation.
We asked Chloe what made her so passionate about our cause;"I selected Smilezone because I have volunteered with them many times and knew the money would be going towards making kids feel better while they're going for Treatment."   
Thanks to all of Chloe's hard work and dedication, she was able to raise $715 to help make tough days a little brighter for kids facing health challenges!
We are so grateful for the kindness of special leaders like Chloe.
If you would like to start your own fundraiser for Smilezone contact info@Smilezone.com and we can help you get started.