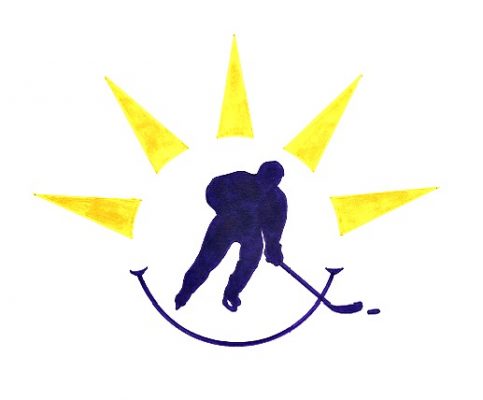 "Putting smiles on kid's faces by scoring goals and tying laces"
Our Foundation's first ever 24-hour hockey tournament, Smilezone GOALS 2015 is 3 weeks away!!
This event is open to men and women, 18 years of age and older, and will take place at Joshua Creek Arena in Oakville on Friday May 8th at 5:00pm- Saturday May 9th at 5:00pm.
Registration spots are almost full so REGISTER HERE before it's too late!
We're thrilled to have Adam Graves and Angela James co-host the tournament, with other surprise celebrity guest appearances throughout the event. Participants will also get to enjoy our Player's Village with massage tables, sleeping areas, entertainment, live games, an abundance of food and more!!
We want YOU to get involved! Whether through participating, donating to the event HERE, or coming out Saturday May 9th for our Kids and Community Time from 12:00-2:00pm.
With hourly prizes, top team and individual prizes including Box Seats and a trip for 2 to New York, what's not to love!  All while making a difference, one smile at a time 🙂