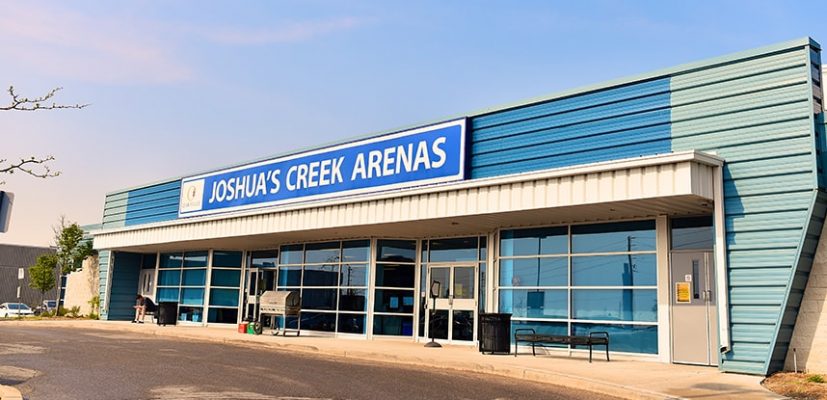 Thank you to our athletes, supporters and sponsors who helped make Smilezone's first ever 24-Hour Hockey Tournament such an enormous success!
Held at Joshua Creek Arena this past weekend, May 8th-May 9th 2015, 7 teams, each with 15 players, joined together in the spirit of hockey to raise funds for the Foundation. "Putting smiles on kid's faces by scoring goals and tying laces" as Smilezone Co-founder and New York Rangers Stanley Cup Champion Adam Graves pointed out.
We were honoured to have such incredible celebrity and community support at the event. Angela James, Stephan Matteau, Walter Gretzky, and Oakville's acting mayor Nick Hutchons were also in attendance at the tournament.
Players, volunteers, community members and supporters all agreed it was an event to remember! Off the ice, players were spoiled with an abundance of delicious food provided by community supporters, massage therapy and chiropractic services, Xbox games and television areas, active basketball and ping pong games, and much much more, all facilitated within the tournaments Players Village!
Additionally, player's families and community supporters were all invited on the Saturday May 9th to join in on the Kid's and Community Time. Within this event, individual's had the opportunity to participate in the tournament's raffle, silent auction, and kid's activities; including, face painting, colouring contests, yoga classes, cookie decorating, and more.
A huge THANK YOU to all our fundraisers and supporters, we couldn't have done it without you 🙂