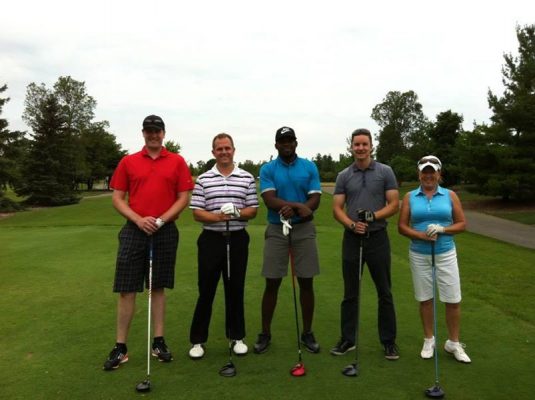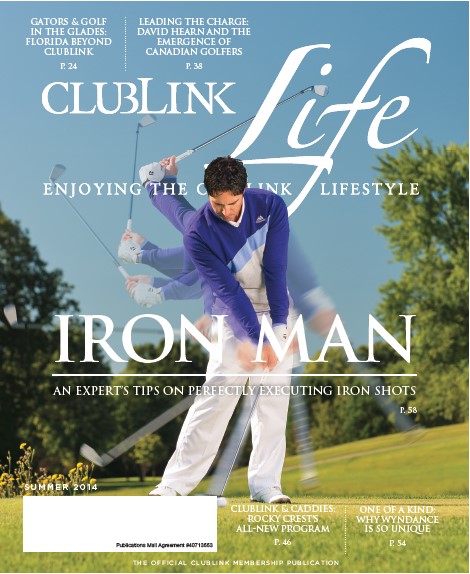 On Monday July 14th, 2014, the Smilezone Foundation held its Second Annual Celebrity Golf Tournament at Rattlesnake Point Golf Club in Milton, ON.
On behalf of the Smilezone Board of Directors, we would like to thank everyone who came out to support the tournament! Words cannot describe our thanks to participating golfers, attending celebrities, and contributing sponsors. The event was a huge success, attended by many big name celebrities, and raising over $190, 000 for the Smilezone Foundation!
The tournament consisted of 18 holes at the prestigious Club Link course, BBQ lunch and three course dinner, complimentary drinks throughout the day, silent and live auction items, celebrity guest interaction, and a golfer gift bag including TaylorMade-Adidas golf shoes! The success of this event was even proudly featured in the Summer 2014 edition of Clublink Life!
Noteworthy events from the tournament included David Clarksonreceiving theSmilezone Ambassador Award for 2014, recognizing all his contributions with Smilezone Foundation and Clarky's Kids. Additionally, BMO presented Smilezone Foundation with a $1 million donation at the tournament. (For more information about BMO's generous donation, please visit here.)
Thank you again to everyone for your participation, generousity and support on this special day!