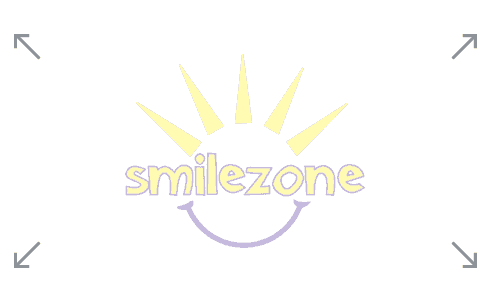 On September 17th we were thrilled to celebrate the grand opening of FOUR new Smilezones at Woodview Mental Health and Autism Services head quarters in Burlington, ON.
Over 100 community members came out in celebration including Vic Hadfield on behalf of the Vic Hadfield Table Hockey Challege, Mike Henry representing the Rotary Club of Oakville, Smilezone Founders Adam Graves and Scott Bachly, Smilezone Ambassador Megan Bozek and so many more! 
We were honoured to hear heartfelt speeches by Burlington MP Karina Gould, Counselor Kelvin Galbraith, Woodview front-line staff and many other individuals who were involved in the project. 
Another big thank you to the Vic HAdfield Table Hockey Challenge and the Rotary Club of Oakville for making this amazing transformation happen!